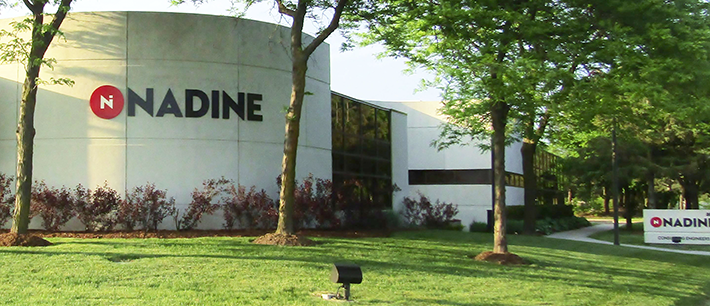 Nadine International Inc. is committed to identifying, understanding and meeting the needs of our clients. We develop a direct response or solution to the client's requirements while adhering to the principles of comprehensiveness, practicality and thoughtfulness.
Why Nadine

COMPREHENSIVENESS
Entails understanding the full scope of the project, and providing the most knowledgeable and experienced persons necessary to completely undertake all required tasks.

PRACTICALITY
Involves focusing on workable solutions which acknowledge budgetary implications and the potentially different expectations of Stockholders.

THOUGHTFULLNESS
Requires using creative and innovative ideas to address the unique aspects of the individual project.