February 2, 2021
It's 2021. Have You Reserved Funding For Your Building Maintenance?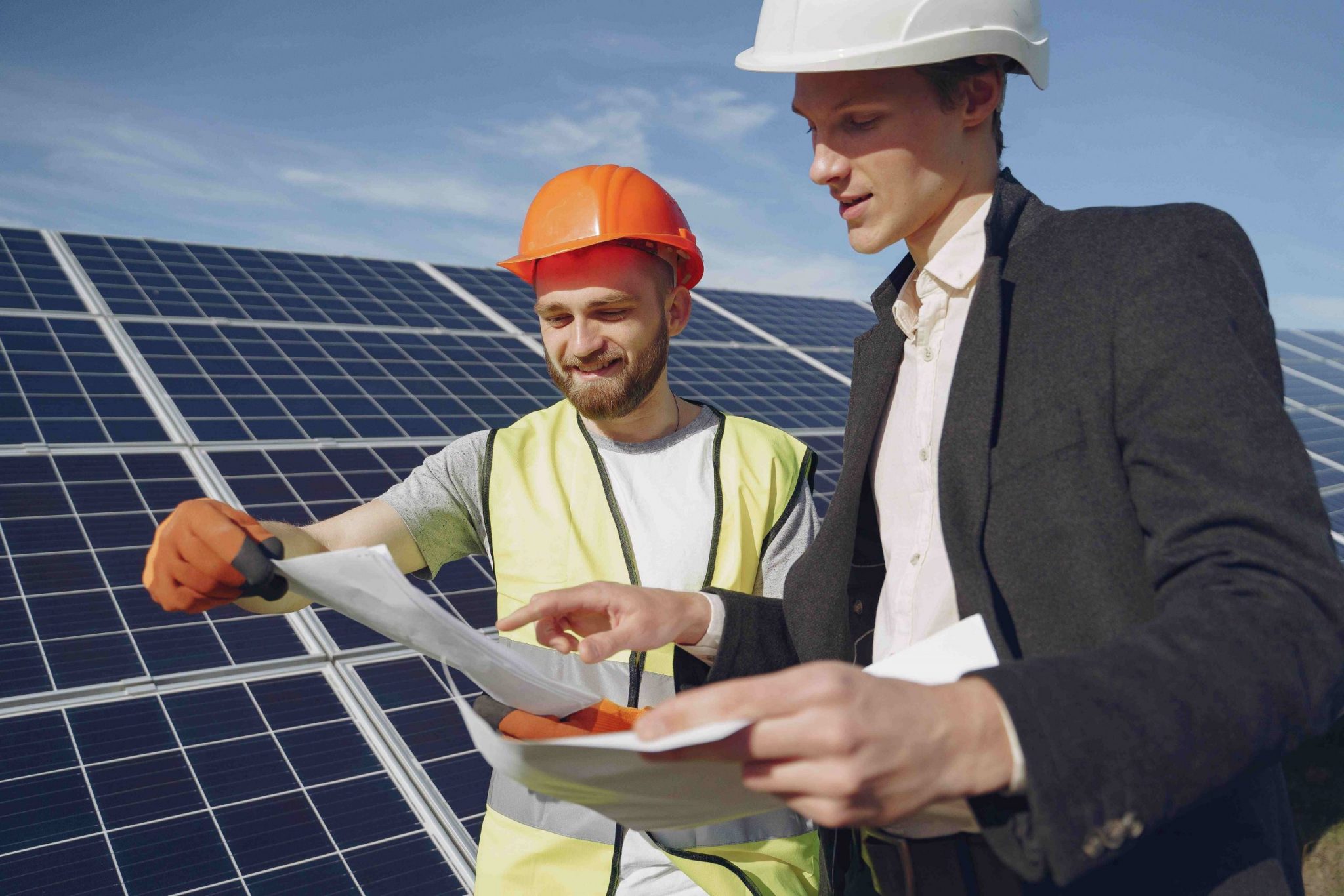 It's 2021. Is your funding for 2021 expenditure consistent with the planned Facility Condition Assessment (FCA) of your building? And is your funding adequate and optimized?
Funding optimization will be achievable by applying the practices that ensure the best health of the building while minimizing the operational costs to do so. This simply boils down to making the right decisions for the building backed by accurate and scientific data.
It doesn't matter whether the building is residential, industrial, institutional, or commercial–all of these have common building components and equipment that have their own life expectancies. Determining the exact health of a facility's components can help in their timely restoration and overhauling, keeping the overall facility in a good state of repair. This, in turn, will significantly cut the extra operating costs and help preserve funding for future maintenance of the building.
Now, with several buildings and respective stakeholders in place, it becomes even more difficult to make the best use of available funds. There is a real lack of flexibility in utilizing future funding expenditure.
This is where a Facility Condition Assessment (FCA) software applies advanced algorithms that help in justifying your renewal needs and make the best use of the funding, simultaneously maintaining a balanced facility condition index (FCI) across all your assets.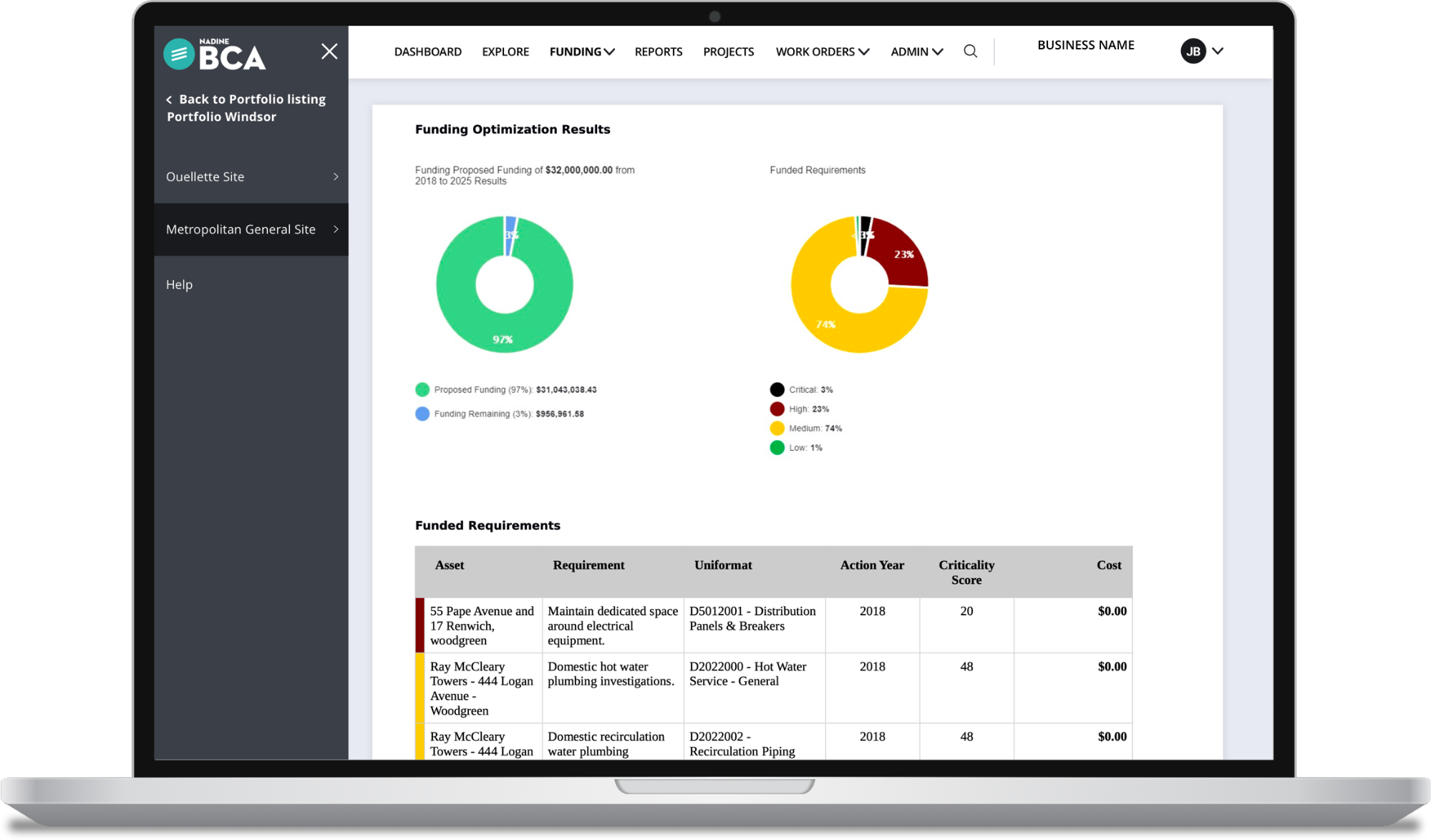 Furthermore, it gives the capability to create unlimited funding scenarios for better decision making in a scientific way. You can superimpose the scenarios that best meet your needs, prioritize your facilities based on the criticality, and build requirements that fit into your budget.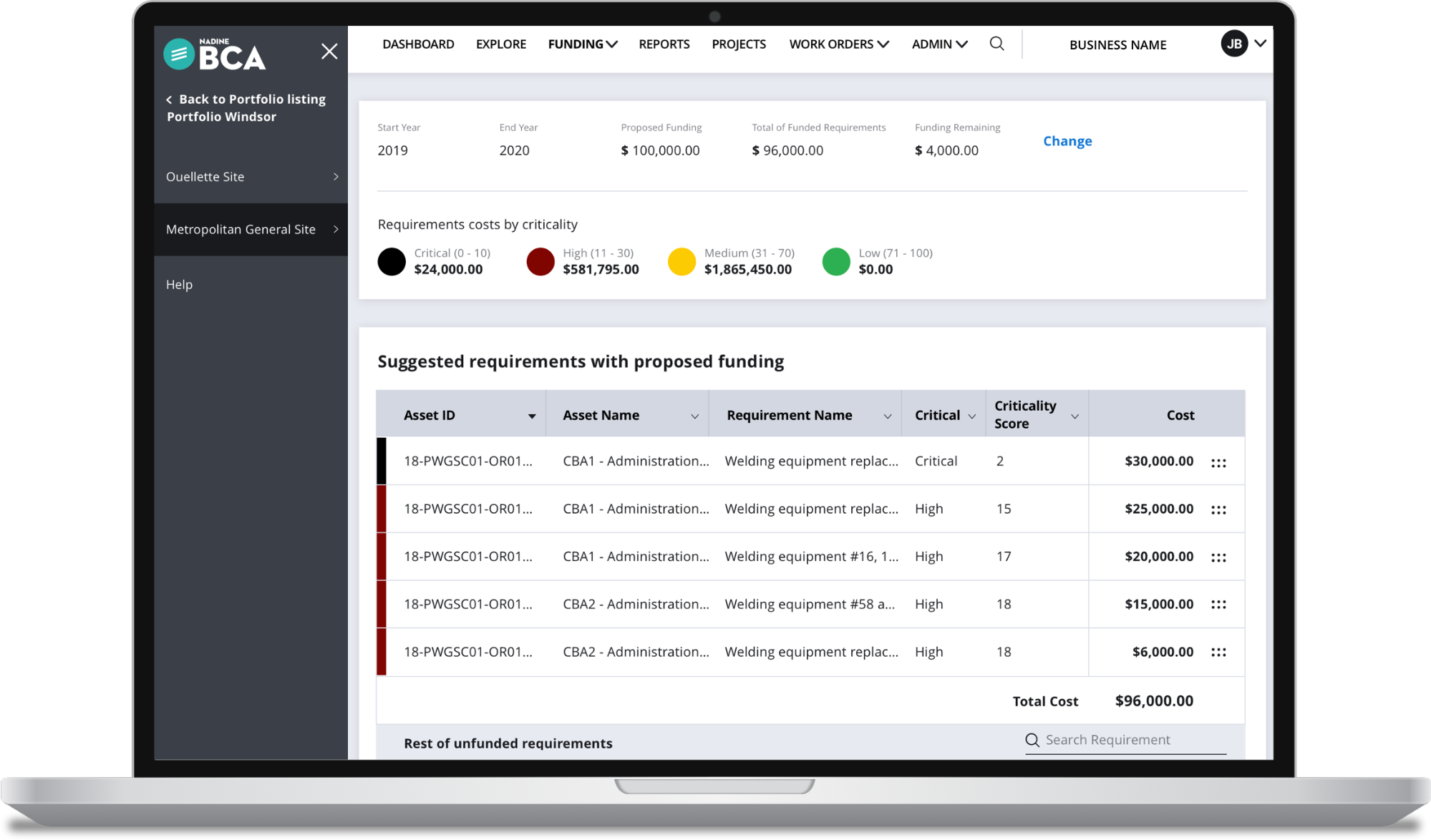 Here are some pro-tips to achieve the right budget for your facility –
Choose the right Facility Condition Assessment team having professionals like architects, engineers, and skilled technicians.
As you will be doing a lot of data collection, make sure to use state-of-the-art FCA software to streamline and manage the FCA related processes. The software will simplify the whole work process and improve consistency and efficiency within your facility team.
Thoroughly go through the financial records for the building/buildings in question and compare operations with the historical data.
Shift your mindset from temporary and short-term operations to long-term strategy building.
By pursuing a comprehensive Building Condition Assessment and regularly updating the assessment data, you can certainly succeed in creating and optimizing your building maintenance budget that improves your bottom line and increases your profit margins.
Know What Type of Facility Condition Assessment is Best Suited for you as per your facility requirement.